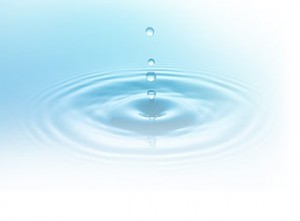 Welcome!
Brooks Irrigation was founded in 1970, by Mr Joe Brooks and Mr Bob Merrington, and quickly grew into one of the largest privately owned Irrigation businesses in New South Wales. The company moved from premises in Edgecliff, to its store in Bourke St Woolloomooloo, and existed in this location for many years until May 2004, whereby it moved to its present location at Anderson St Banksmeadow.
Here at Brooks we pride ourselves on the installation of quality irrigation systems for the domestic and commercial market. Our licensed irrigation foremen have between them over 30 years of installing irrigation systems, to plans provided by our in house designers or other reputable companies, which have included a small balcony in Bondi Junction up to football fields for numerous councils in the Sydney region.
Retail/Trade/Commercial - We welcome you to visit our irrigation store at Banksmeadow and browse through the extensive range of irrigation products that we carry. As we have been operating for forty years, we have in that time built up a solid relationship with suppliers and benefit from competitive deals, which are passed on to you.
All our staff has had hands on experience in installing irrigation systems, and are more than happy to assist in the design of your irrigation system in line with your requirements.
Brooks Irrigation specialise in the installation of domestic irrigation systems, and have literally installed thousands across the Sydney region.